Documentaire Valentijn Gender Reassignment
Her name may not be as recognizable as Lea T.'s, but Valentijn de Hingh is another gorgeous transgender model rising through high fashion's ranks.
Having recently shot an editorial for Love magazine with Patrick Demarchelier and a video for Vogue Italia, the leggy Amsterdam native is returning to the spotlight after spending almost ten years as the subject of a documentary on transgender children.
She was filmed from the time she was an eight-year-old boy and after the documentary aired on Dutch television in 2007, Valentijn underwent gender reassignment surgery. She moved on to a career in modeling, scoring spots on the runways of Maison Martin Margiela and Comme des Garcons. Currently studying literature in Amsterdam, she dreams of a career in fashion journalism...but it seems like right now might be her moment to strut her stuff on the runways.
Watch an interview with Valentijn on Vogue Italia's website and check out a few pics of Valentijn below.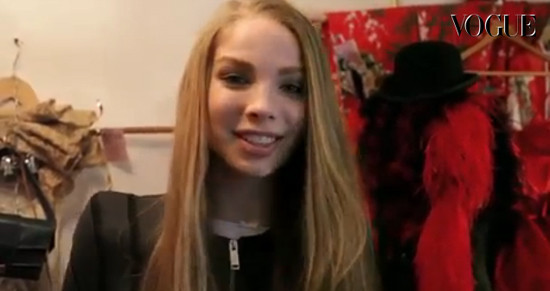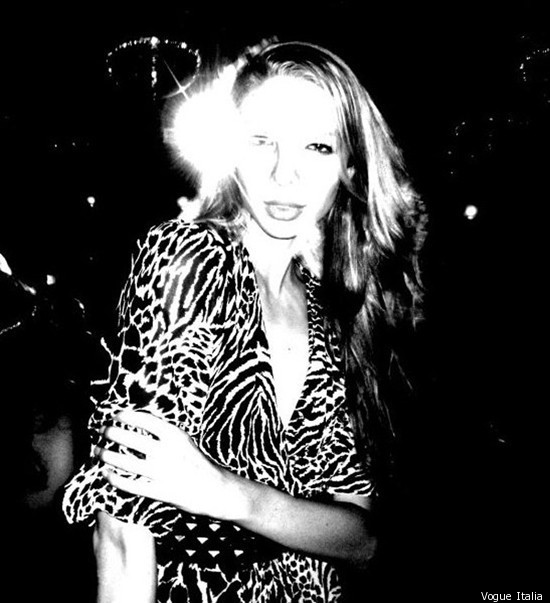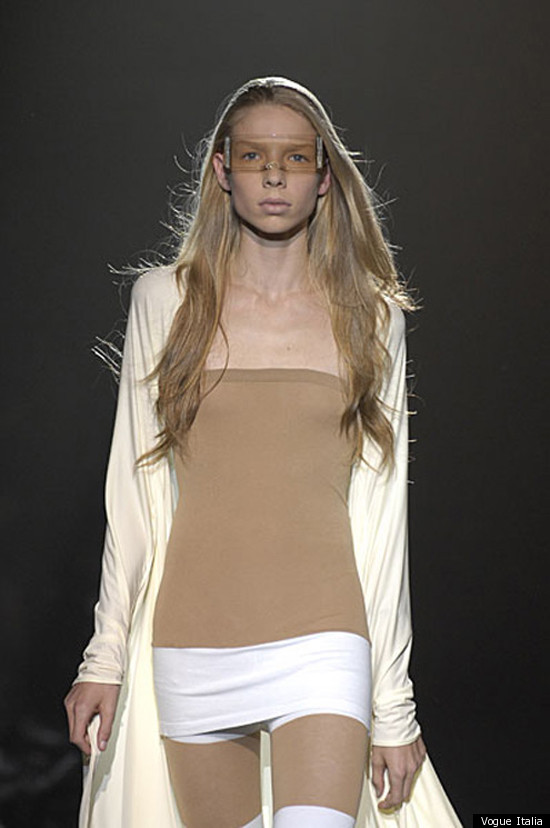 Valentijn de Hingh scoort als Nederlands meest succesvolle transgendermodel de ene wereldklus na de andere. In 2012 won ze de ELLE Personal Style Award en onlangs nog sleepte ze een campagne van Tom Ford in de wacht én werd ze, samen met het Amerikaanse transgender model Hari Nefstylist, het nieuwe gezicht van deze bijzonder mooie campagne van &Other Stories.
In Valentijns jonge leven werd haar transitie tot vrouw negen jaar lang gevolgd door VARA-documentairemaakster Hetty Nietsch en deze docu had veel invloed op de aandacht rondom de gender-kwestie. Tegenwoordig zijn transgenders, oa dankzij Caitlyn Jenner, een hot topic en Valentijn maakt daar met haar grote modellensucces ook nu weer deel van uit.
Samen met Hetty Nietsch blikt Valentijn in een nieuwe, mooie documentaire, die gister online kwam op NPO Doc, terug op de impact van die allereerste docu. In deze aflevering van X jaar na dato vertelt Valentijn over de reacties die ze kreeg van mensen op de docu, over hoe ze zich toentertijd alleen voelde, en over waarom ze met de documentaire meedeed:
'Ik denk dat ik me vanaf een heel jonge leeftijd al realiseerde dat er voor mij en voor mensen zoals ik, mensen die transgender zijn, niet echt rolmodellen waren.'
Bekijk hem hier:
Voor wie de eerste documentaire Valentijnheeft gemist:
Deze babes springen in de bres voor Michael Kors' Watch Hunger Stop-campagne >
Advertisement - Continue Reading Below